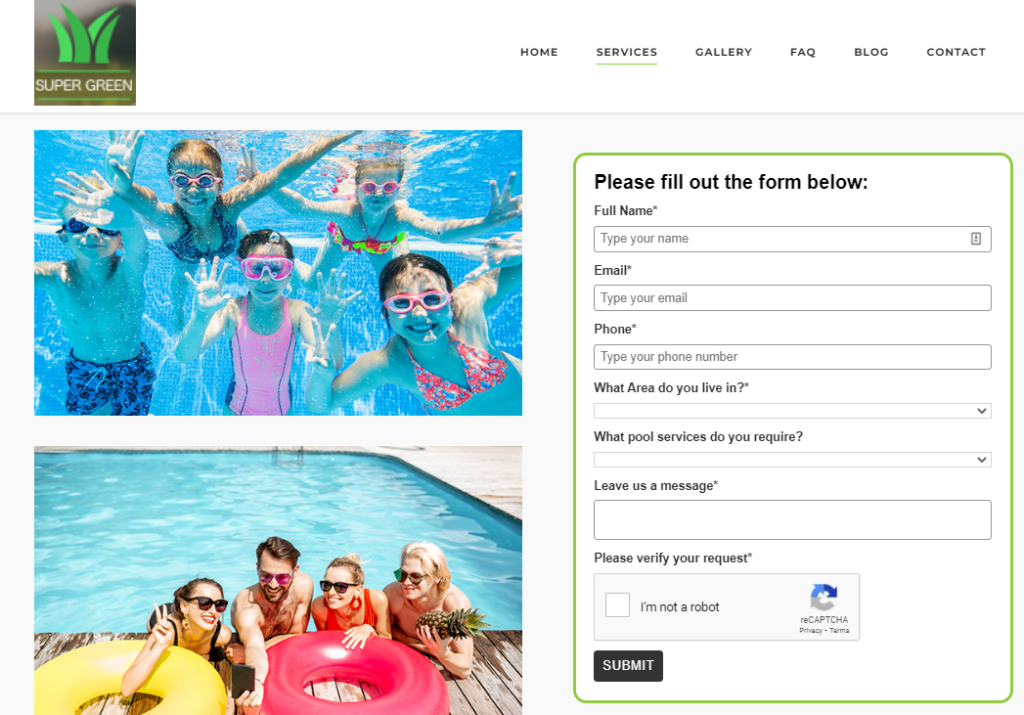 297 Sedge Cres, Arundo Estate , Centurion, Gauteng 0061
Location
297 Sedge Cres, Arundo Estate, Centurion, Gauteng 0061,
Tired of cleaning your pool every weekend?
Relax, we've got you covered. We are a professional pool cleaning service that will take care of all the dirty work for you. All you need to do is sit back and enjoy your sparkling clean pool.
Not only will our experienced cleaners take care of the dirt and leaves, but we can also treat your pool with chlorine or salt to keep it healthy all season long. Keep your swimming area looking great without any of the hassle – sign up for our services today!
How Much Does Your Pool Service Centurion Cost?
General pool maintenance from R950
General pool maintenance From R950
Pool servicing From 650
Chemical rebalancing From 550
Swimming pool maintenance From R950
General pool cleaning Centurion From R850
**Please note all the above prices are based on estimates. We will have to come to your property to give an accurate quote on our pool service.
Click now and get a free quote for our pool cleaning services!
Tuesday
7:00 am - 6:00 pm
Wednesday
7:00 am - 6:00 pm
Thursday
7:00 am - 6:00 pm