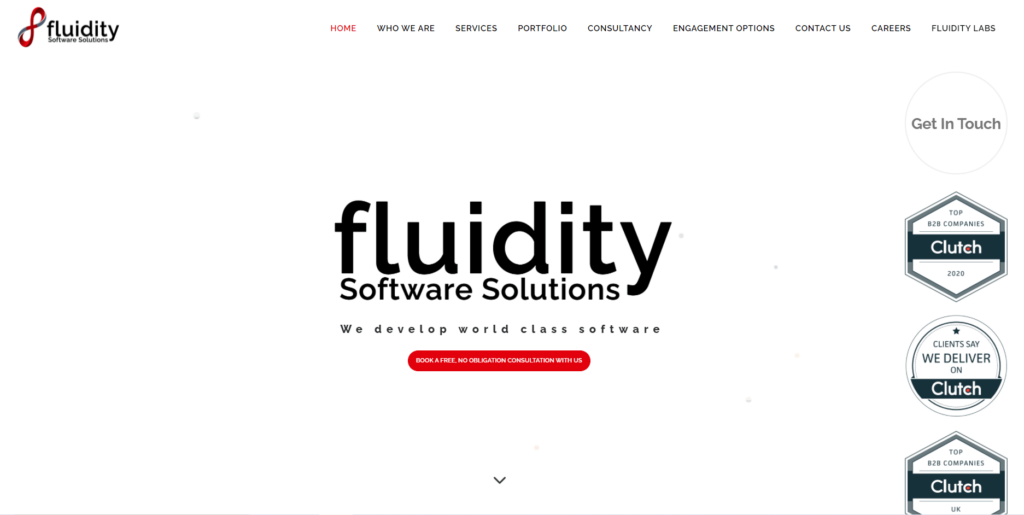 Fluidity Software Solutions, founded in Cape Town, South Africa by Marc de Villiers, is a global software development company that has been generating world-class software since 2013.
Fluidity has operations in Europe and Africa and has developed solutions for Start-Ups, SME's, and Enterprise-level enterprises across a wide range of industries.
Marc de Villiers, the company's founder and CTO, had a vision: to create a development firm based on his core principles of Integrity, Respect, Creativity, Knowledge, and Loyalty, while also utilizing cutting-edge technology to create high-quality, resilient solutions.
Based on these core values and his 20 years of industry experience, Fluidity Software Solutions was created in Cape Town, South Africa.