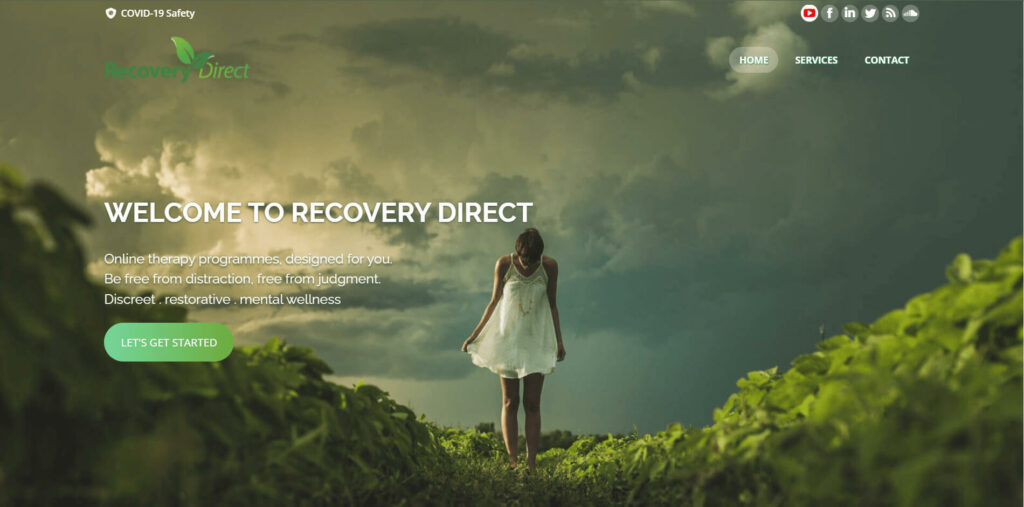 Location
Wellington Avenue, Constantia, Cape Town, Western Cape 7945,
Recovery Direct was formed in response to the numerous shortcomings in the treatment of addiction, depression, anxiety, and stress. The treatment facility now has a multiple disciplines team of mental health and self-growth specialists devoted to reaching the various mental health needs of patients.
Our initiative is among the few that identifies the underlying trauma that underpins many mental health issues.
We assist people in recovering from substance misuse, addiction problems, and self-destructive behaviour patterns such as gambling, eating disorders, and body image issues. A focus on non-punitive, patient-centred treatment results in a flexible program that is suited to the specific need of each individual.