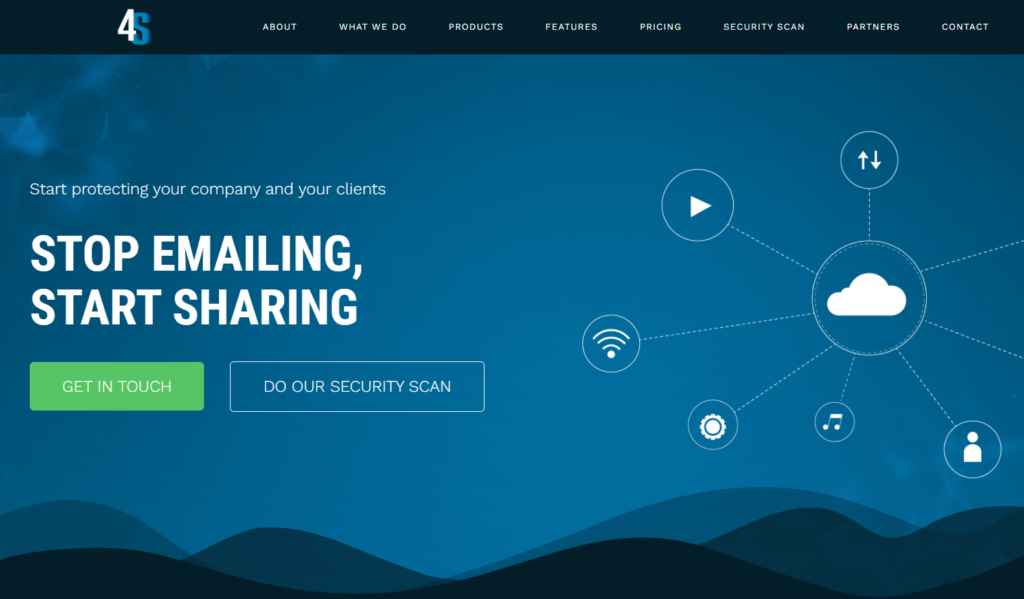 Location
Claremont, Cape Town, Western Cape 7908,
4S is a Southern African software and service provider. We focus on cloud software and data security. 4S was created in 2021, shortly after many corporations encouraged remote employment. Many organizations raised their focus on data security and client privacy.
We work closely with Visma | Pinkweb, a top Dutch software developer. They are a Visma, Europe's largest cloud software developer, partner. Visma's initial product in South Africa is eShare. eShare is a secure Document Sharing Solution (DSS) that eliminates the need to transfer sensitive documents as attachments to third parties (clients, suppliers, investors, etc).
Tuesday
8:00 am - 6:00 pm
Wednesday
8:00 am - 6:00 pm
Thursday
8:00 am - 6:00 pm